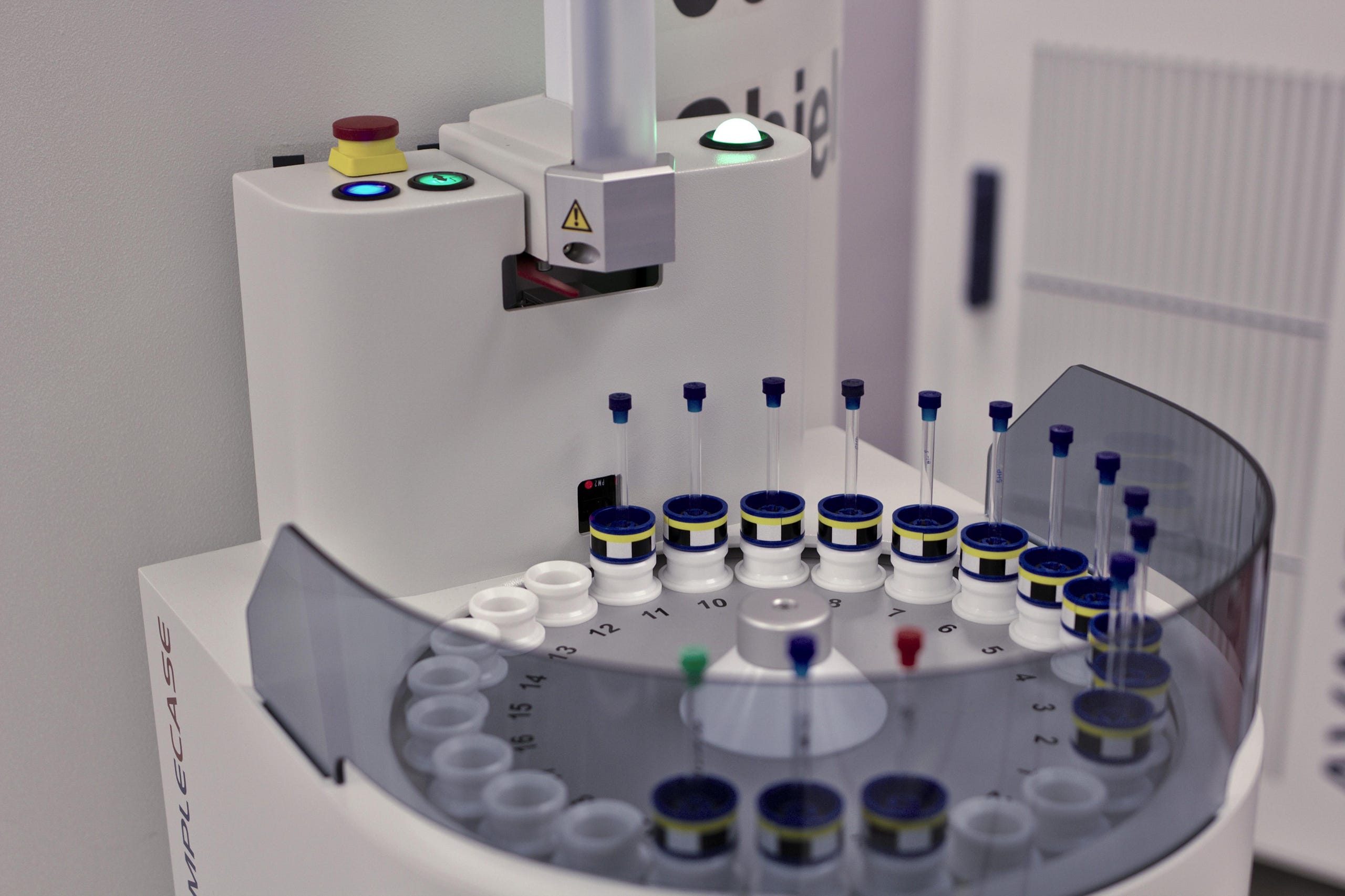 Corona-Quick-Test
-five questions-
Please note:
This Quick-Test is only for better self-assessment. It does not make up for a visit at your doctor and it is not a diagnosis.
Click on the button to go directly to the Quick-Test.
The test is carried out and we evaluate it on an external website.
You will then receive a summary of your Quick-Test by e-mail.